This document is the story of the Gruppo Boero's evolutionary journey towards a future-proof business model and aims to make our stakeholders aware of the choices we are making to integrate sustainability principles into the way we do business.
The report introduces the Gruppo Boero (henceforth also referred to as the group) and tells its history, the values shared by its people and some significant metrics regarding geography, customers, products and partners. The heart of the document is an in-depth look at the Group's impact, understood as the value it is able to generate for internal and external stakeholders.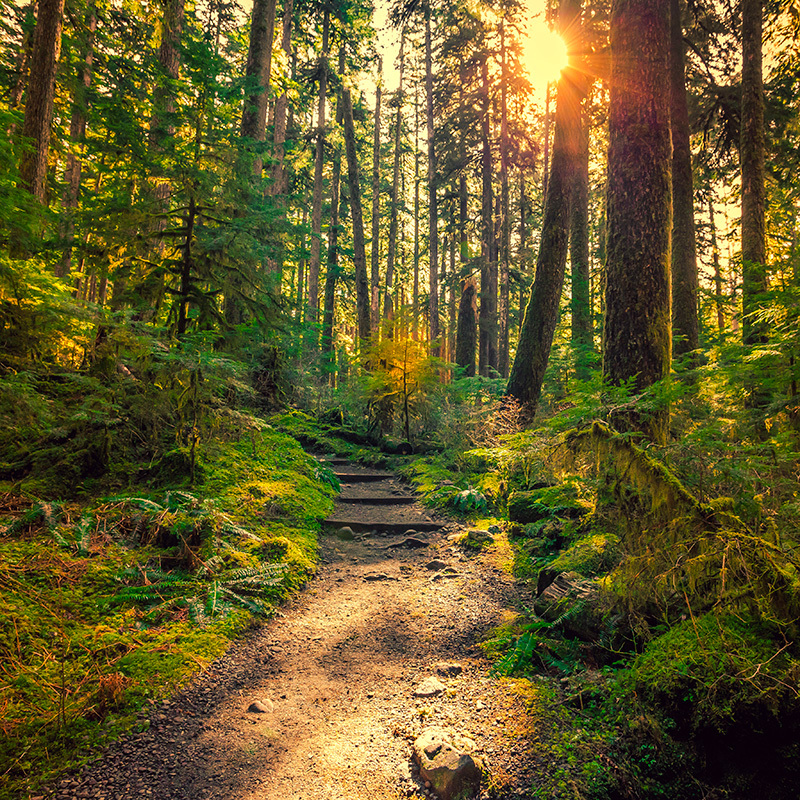 Our approach
We are convinced that you cannot improve what you do not know, so as a first step in this journey, we have measured our impact through the Benefit Impact Assessment (BIA), the most robust and widely used tool in the world for measuring the sustainability performance of companies.
The five macro areas of sustainability for the BIA:
– People;
– Community & Supply Chain;
– Environment;
– Customers;
– Governance;
I Sustainable Development Goals (SDGs)
The 17 Sustainable Development Goals (SDGs), valid for the period 2016-2030, are the goals established on 25 September 2015 by the General Assembly of the United Nations, which approved the 2030 Agenda.
The SDGs replaced the previous Millennium Development Goals (MDGs), which were due to be achieved by 2015. These goals are the result of joint work between the 193 signatory nations and of extensive international, national and local consultations. The SDGs represent the possibility of a concrete path towards the construction of a fairer, more inclusive, equitable and environmentally friendly world, through the achievement of fundamental goals by the year 2030.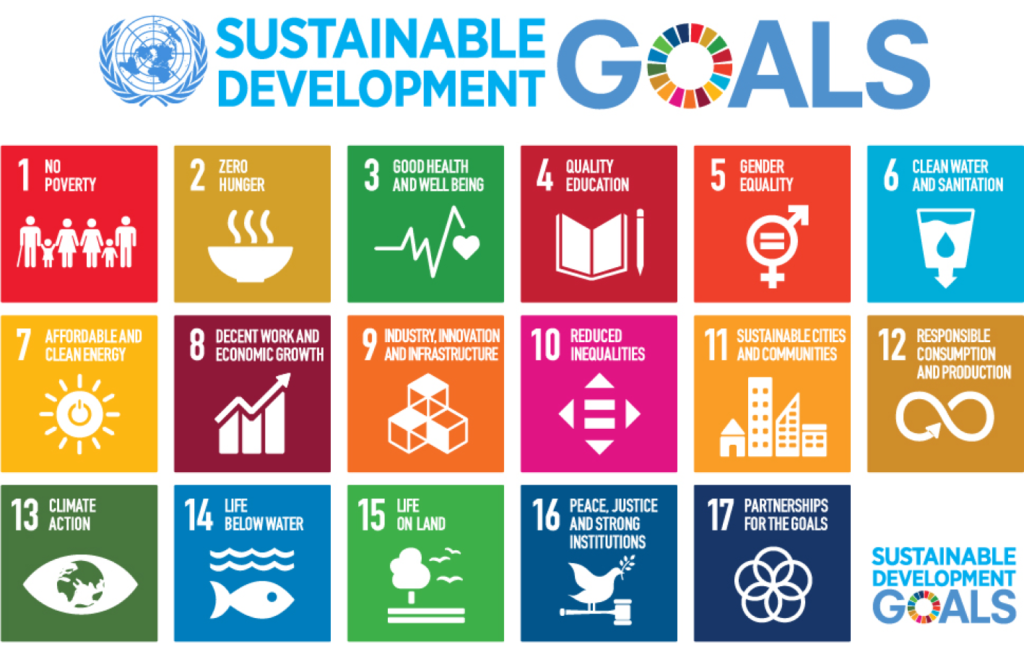 During 2022, we will be engaged in identifying the SDGs that are priorities for us and most compatible with our situation, those on which we will focus our efforts and resources to contribute to their achievement.
In fact, we will measure our contribution to the Goals with the SDG Action Manager tool – born from the partnership between B Lab and the UN Global Compact – so as to have a better understanding of how our actions and our business can contribute positively to the 2030 Agenda.
Thanks to the analysis we will conduct, it will be possible to improve the effectiveness of our future actions and commitments, which already aim to contribute to creating a positive environmental and social impact in line with the SDGs.