A partner at the service of the
best creators of beauty

Before talking about ourselves, we first like to talk about those who choose us: large companies who are leaders in international markets, small entrepreneurs who exhibit artisan care over every detail, planners of territories where walking becomes an act of culture, and innovation ecosystems. We observe ourselves through their performance and we ask ourselves where we can improve to allow this network to function in a way that is more agile, sustainable, and consistent with our shared goal. Knowing how to form a part of something is a sign of knowing how to be a part of it; our history moves over time because of the relationships which carry us throughout the world and into the future. We continue to work so the beating of our wings continues to generate beauty.
Residential sites
The complex production cycle of architecture & deco must maintain an equilibrium among many elements, balancing aesthetics, efficiency, deadlines, environmental impact, and the management of various aspects of safety. Whoever accomplishes a residential project, creates, and brings to life spaces for the quality of life of individuals and the community. In engineering that harmonises timing, materials, and standards, Gruppo Boero helps implement more visionary projects, giving colour and certified guarantees to every single brick of the building.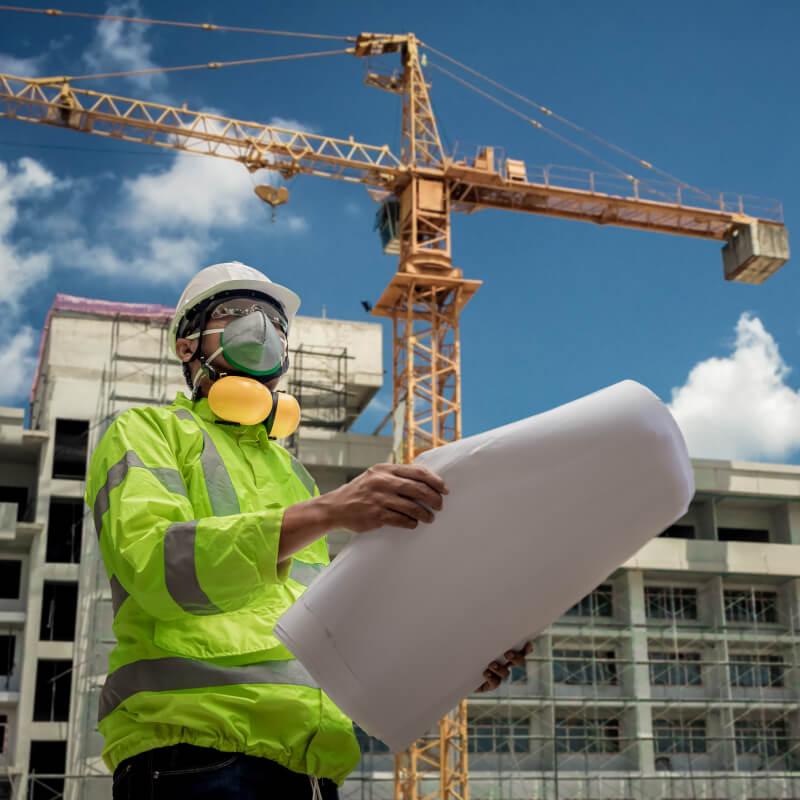 Marine sites
Elegance and performance: from major brands in Italian and international shipbuilding, to small ship owners, for whom the boat is a continuous act of care. We fly on the water with those who know how to live in the sea, enveloping hulls in increasingly innovative and sustainable protective formulas. In a world which manages to make charm and technical research sail together, we aim to be recognised for our reliability and readiness in transforming our instinct for innovation into concrete solutions.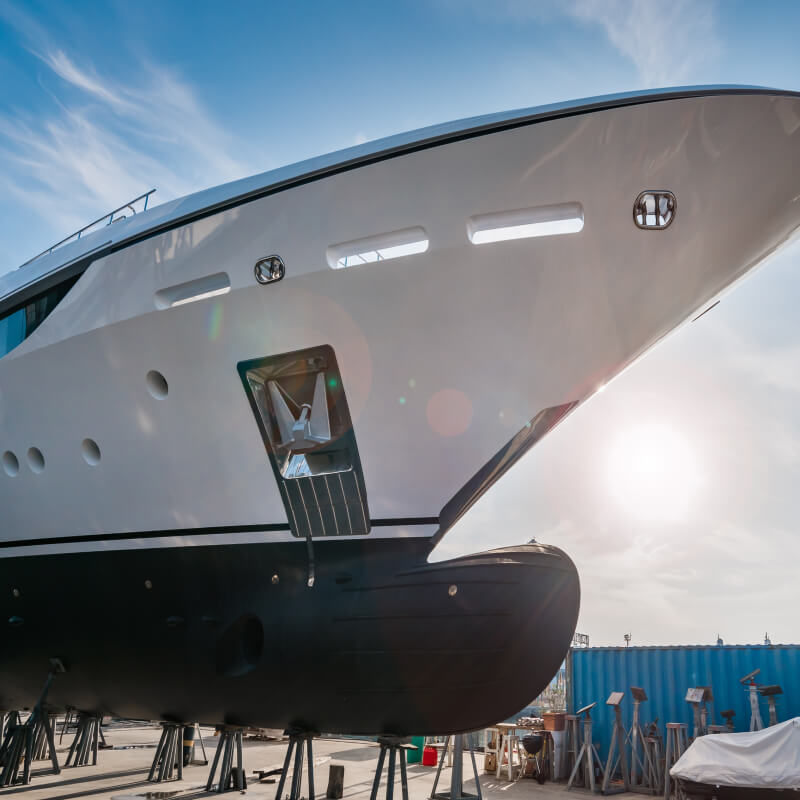 Designers and planners
Those who design a space also know how to fill it. Every product line already comprises one of the possible stories that will pass through it. We train our wings to beat with those who fuse beauty and usability. We stand alongside and are constantly listening to those who devise cutting-edge solutions and new ways to overcome complexity. In our role as colour consultants, we work alongside the best professionals in converging trends and functionality.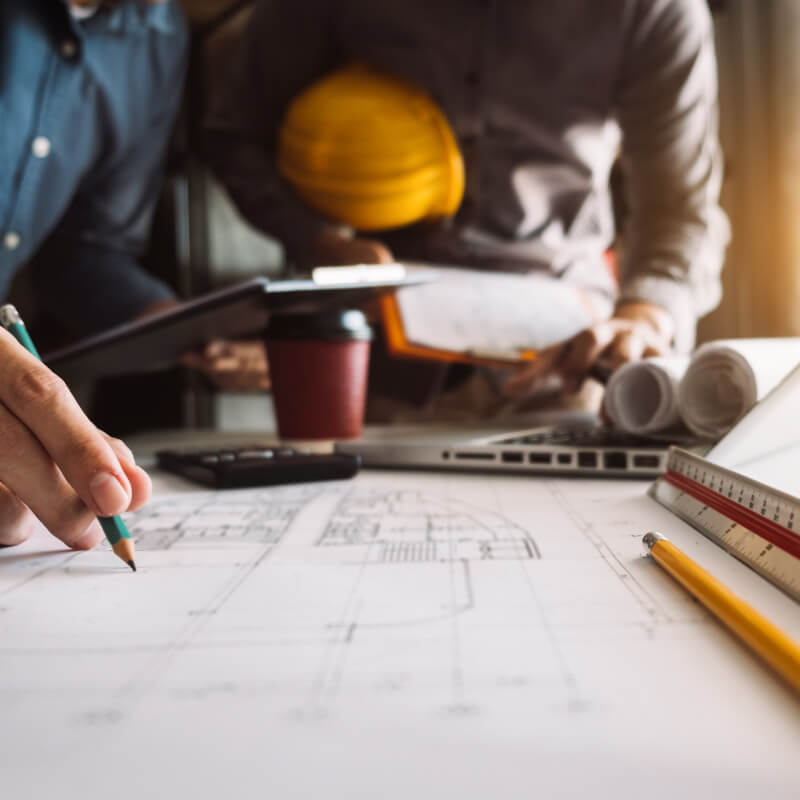 A solid value chain
Our suppliers and distributors share the values and goals which we have upheld for the last 190 years: obsessive attention to quality upstream, continuously seeking solutions for the customer downstream. We are part of a value system which continuously invests in R&D and is completely in tune with market signals. Certified and innovative raw materials, widespread and customised distribution which does not simply look at targets, but at lifestyles.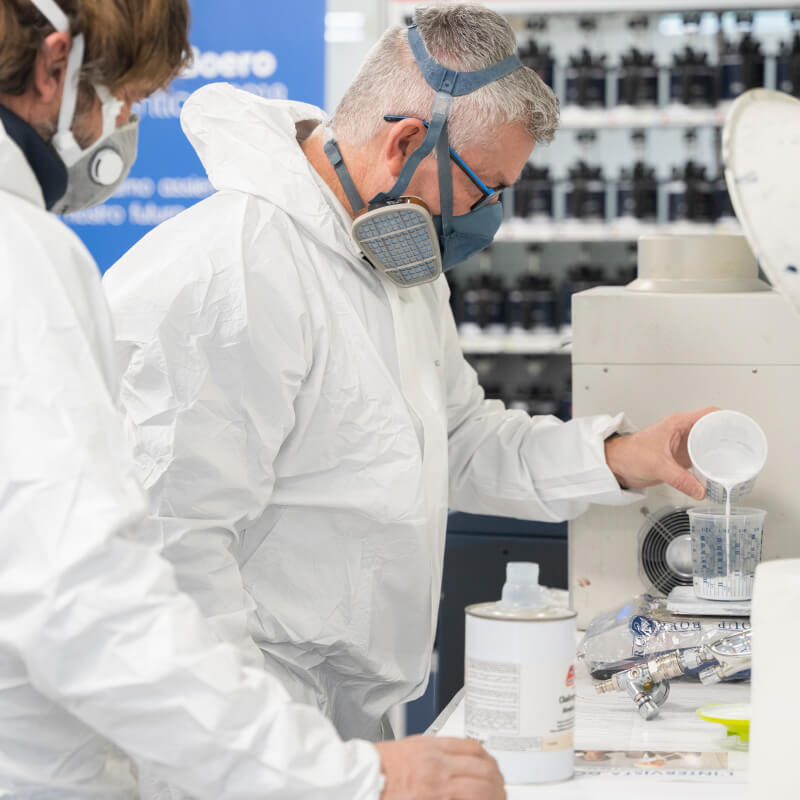 The People of Gruppo Boero
We feel a special connection, because during our long family history we have had the time to develop an aptitude for relationships. People who have gained experience at Boero, as well as those who would like to have it, represent our sense of beauty: many unique energies that know how to rise together. Today our group is international, it invests in new well-being policies, but the sense of closeness to its people is that of the past.