Our Architecture & Deco Brands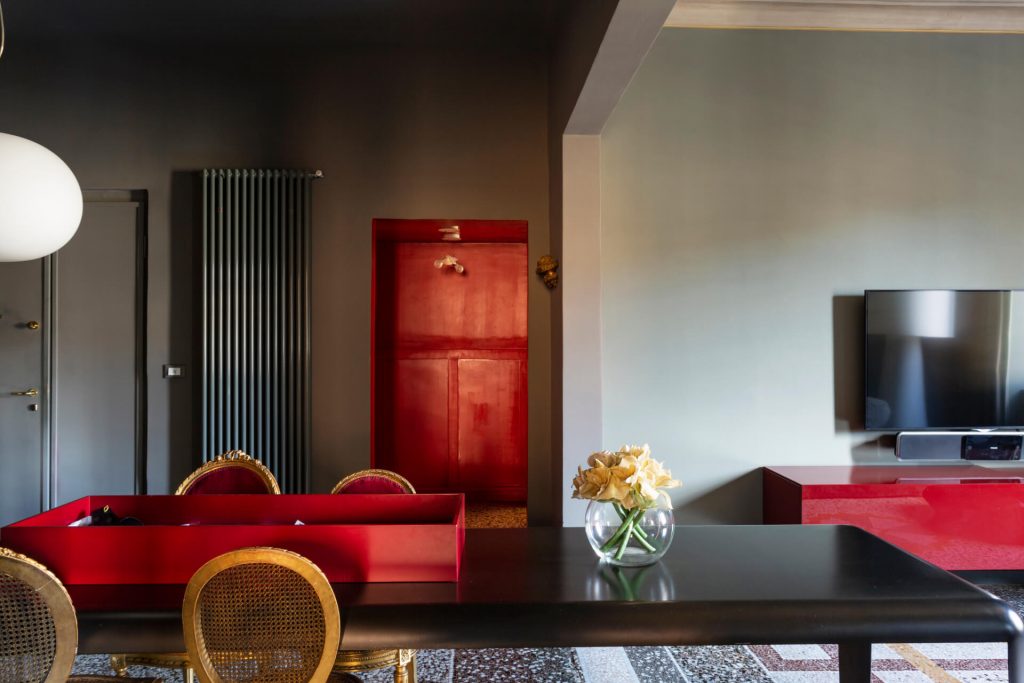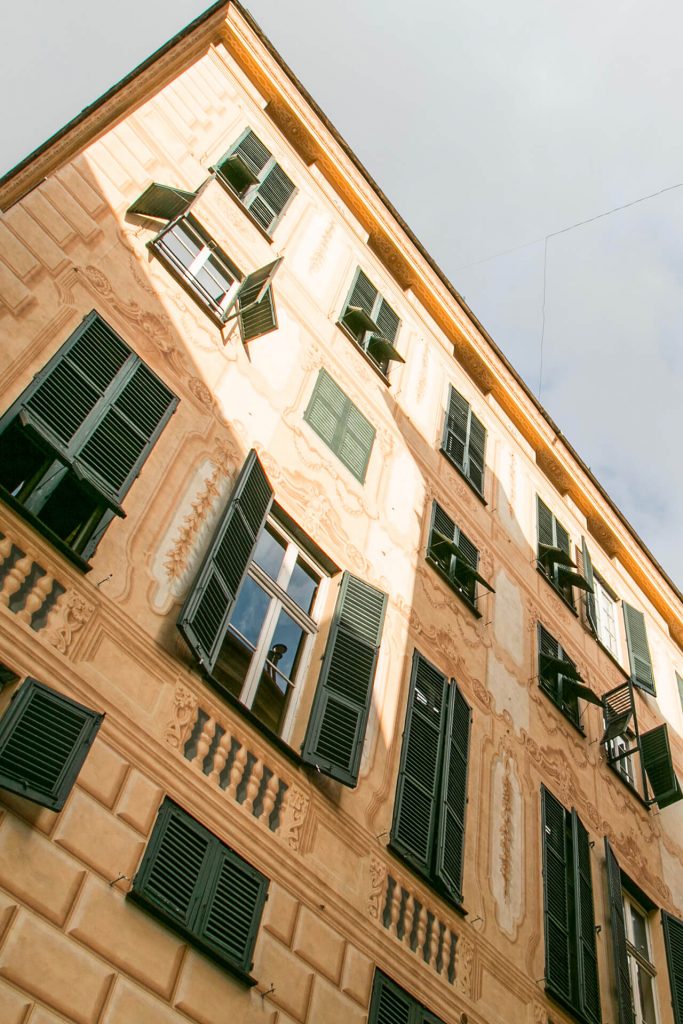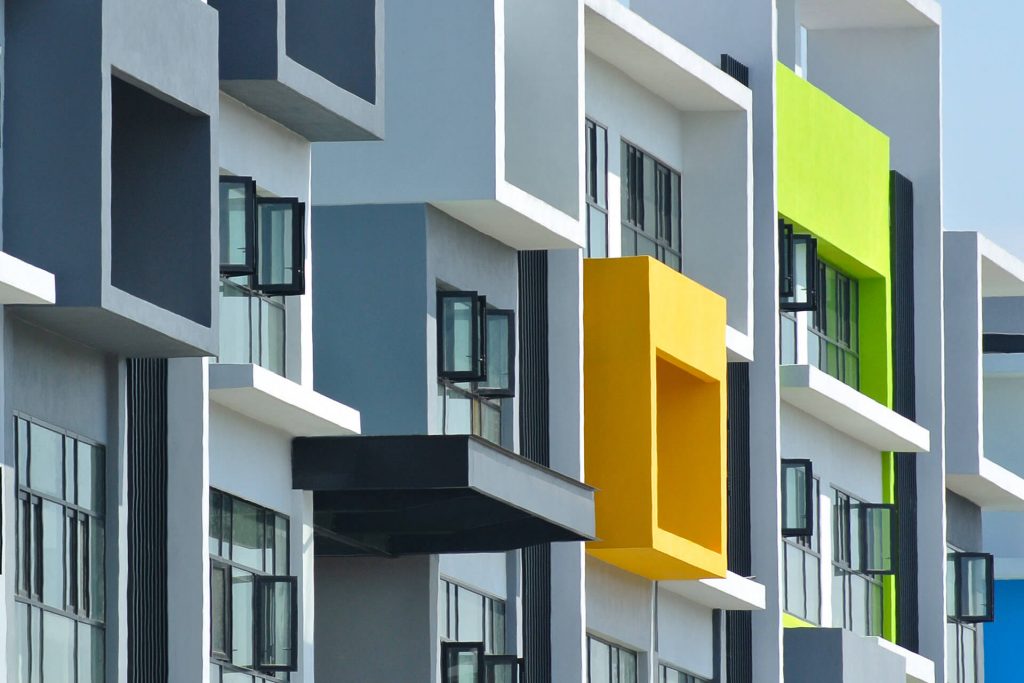 Gruppo Boero is one of the major European leaders in the architecture & deco and colour design business. The pride and joy of the Group – and of the Architecture & Deco sector in particular – is certainly the Research and Development aspect. This is now increasingly oriented towards technological solutions that enable extremely high performance, and the environmental impact of which continues to decrease. This is accompanied by a widespread national presence that integrates a highly professional sales network and technical consultancy, able to support the various types of commercial partners.
The wide range of Architecture & Deco products – historic and contemporary – and products for the home reflect the long history of the company and its capacity to reinterpret colour; not limiting itself to following trends but making innovation its own benchmark.
Our Architecture & Deco projects