16 years
Average company seniority
Why you are welcome

We like colored teams: full of emotions, characters, ideas, values, experience. We have four generations that interacting with each other on a daily basis, side-by-side projects, different nationalities, employees who are our historical memory, and many young people who are helping us make a healthy break from old patterns.

Different ways of thinking, attitudes, skills, and predispositions distinguish people who have to live their differences freely in an organizational context and allow them to evolve.
You can feel the difference

There is a natural tendency to support gender equality with policies aimed at everyone so that employees can grow thanks to their particularities and according to merit-focused policies.

We invest in many small projects that make a difference, especially in better integrating personal and working life.

Now that science allows you to enhance your health through simple food choices, it is important to make it easy to follow a diet. Even for those who choose to eat in the company canteen, our nutritionist has devised menus to suit custom-tailored diets for health reasons or cultural choices.
We respect your time

Today, in addition to vertical and horizontal part-time work, there is the possibility of smart working, in a progressive agile organisation that also has repercussions on urban sustainability, but which for us will always be linked to the choices of the individual, to the organisational autonomy of the person in line with the role held. Here, many choices and many minds coexist in mutual respect and trust, which is the key to our history.
Opportunity for personal growth

Whoever joins Boero knows that they will have the opportunity to deal with a stimulating market, in which different topics are covered: from aesthetics to technology, from international relations to chemistry. It's a great environment, but one that requires continuous training. This is a great opportunity to grow in a transversal way, through courses that are partly technical and partly dedicated to soft skills. We have experimented with individual coaching, as a means of strengthening one's own qualities, and group coaching, which has reinforced the team feeling.

For each new employee at Boero, there is a tutor, who is able to pass on specific skills, in an experience that has been our hallmark for almost two hundred years. It is important for us to continuously renew and circulate the Group's energies according to models that invest in the trust that people have in themselves and in their decisions.
Listening, in person

Ours is a leading company with a small community dimension. An idea we are very proud of was expressed by our employees: "the door is always open". A well-structured organisation chart does not necessarily imply boundaries. The clarity of roles, the comprehensibility of hierarchical lines are accompanied by a sincere curiosity for the needs of those who work in Gruppo Boero. The organisation is growing, but we will find a way to give the right attention to the timbre of several voices.
A broader look at the team
The ability to see beyond one's own task is crucial for us. Stimulating ideas and solutions, seeing opportunities for growth for yourself and the organisation, inspiring your team, working in a team, combining resourcefulness and patience – if you can do this, you can be part of our team.
Capacity for vision
We believe your imagination makes you go beyond the present and beyond the particular. In an industry such as ours, you need to look big, keep up to date and see horizons from different perspectives. The ability to identify with the vision of others (be they customers, suppliers, employees) is what turns us into designers of the future.
Responsibility
We are looking for people who have the courage to provide answers to complex problems, even taking risks, but only after thinking things over carefully. We have one thing in mind: the health and safety of our people and families. We are particularly oriented towards improving our impact on the environment and the community, so we expect great seriousness in the analysis of each decision and the ability to integrate our actions with social, environmental and safety aspects.
Passion
Our strength lies in the great passion we have succeeded in transmitting inside and outside the organisation. Maybe you are passionate about the world of colour, work related to the profile for which you are applying, boating, design, or the Made in Italy: whatever, put feeling into it, because it is our glue.
Curiosity
We like people who are insubordinate to the already known. We expect that bit of restlessness that makes you explore new scenarios, raise doubts and want to solve them, inventing new ways of bringing good results.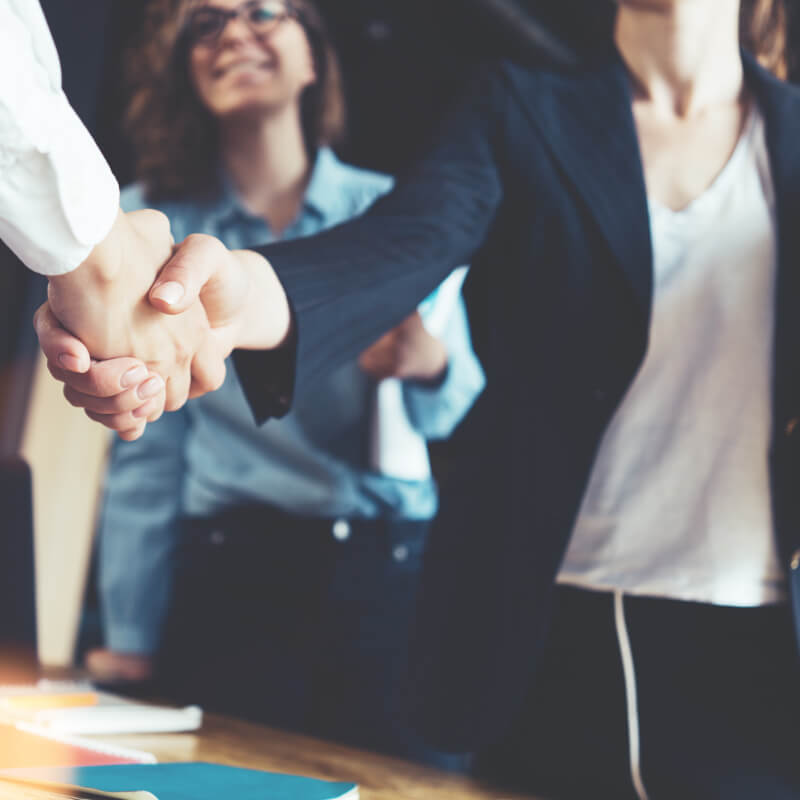 Incoming employee
"What I was looking for was Italian historicity projected into an international dimension, and that's exactly what I found in Boero."
Serena Biscetti
Outgoing employee
"When I joined Boero Bartolomeo, on March 15, 1979, I was looking for stability and a family environment in a company. Over the years, I have changed work areas and tasks several times; in all areas I felt at ease and at home. My growth path, both work-related and personal, has been enriched by the people and leaders at my side during my career in the company."
Carmelo Di Pietro