People are energy in motion
Our offices, our warehouse, our factory, our workshop, produce what voices, looks, points of view, all extraordinarily human, bring out in their continuous exchange. Giving good opportunities to get those energies moving is the boast that lies hidden between the lines of our numbers. We remember something about each person who has passed through our history, and have a project for all those who would like to join us.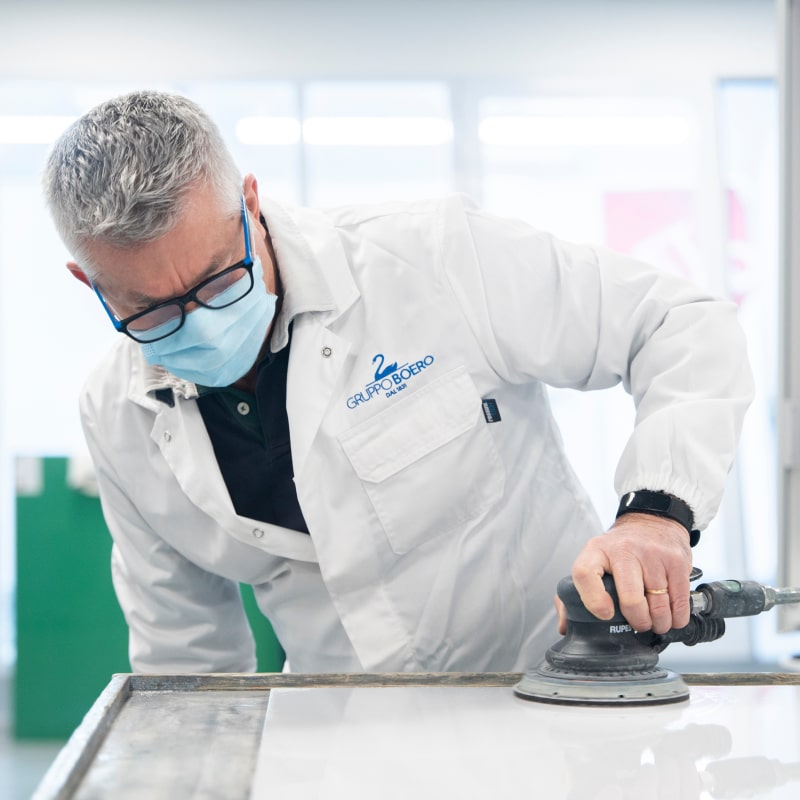 We are looking for you
You will find a working environment where you can learn in the field how leadership is created in a fascinating and rapidly developing sector. You will be able to contribute to growth strategies in international markets and to green transformation. Teams open to innovation and new challenges between design and technology await you.
Smart Evolution Report 2021
Smart working
We always try to meet the challenges we face, even in the most dramatic situations such as the pandemic, by revolutionising and evolving to meet the needs of all our people. One example was the wider use of smart-working, which until before the pandemic was only minimally used.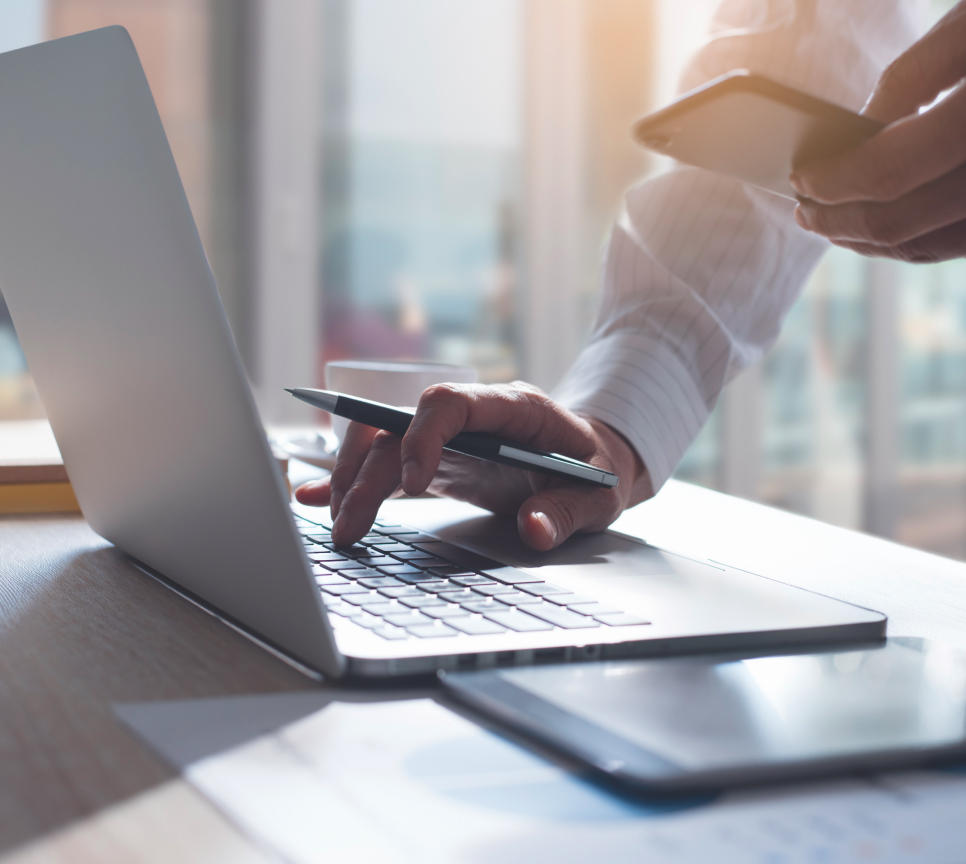 What they say about us
The strength of Gruppo Boero also lies in its ability to establish partnerships with the most prestigious national and international shipyards. Find out what they say about us.
We met Boero several years ago almost by chance and we were thrilled; their paints were perfect for our work on both wall and canvas. We are now fond of the company, which is close to its customers and has a local presence, a company with a good mentality. In short, we like you!
DRINAA12 and Giuliogol
Draftsmen and muralists
We are honored to cooperate with the market leader in yacht coatings. Gruppo Boero and Salomé Yachts work together for the production of a new range of customized colors to create an innovative wave of chromatic possibilities.
Etienne Salomé
Founder and CEO of Salomé Yachts & Design
I started working with Boero in 1997 during the construction of Fila, the boat with which I won the solo round-the-world race. The search for lightness and performance immediately guided us, and having a relationship with such a dynamic and important company certainly guaranteed a better result. The products and solutions have become more and more advanced and efficient over time. This is how we got to the Maserati trimaran, always working together towards a shared goal. Thanks to Boero, I have been able to access the best technology over the years.
Giovanni Soldini
Award-winning Skipper of Maserati Multi 70 from Milan