Board of Directors
President: João Martins Serrenho
Honorary President: Andreina Boero
Ângelo Barbedo César Machado
Cristina Cavalleroni Boero
Giampaolo Iacone – General Manager
João Luis Serrenho
Auditing company
Deloitte & Touche S.p.A.
Board of Statutory Auditors
Chairman: Mario Pacciani
Paolo Fasce
Daniela Rosina
Management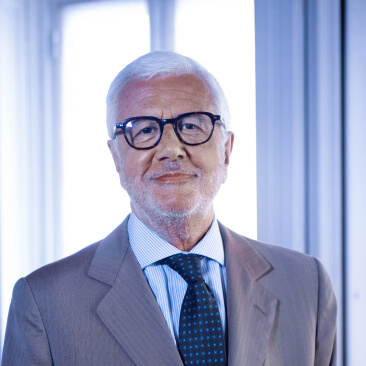 Giampaolo Iacone
General Manager and CFO
"Never complain, never explain."

Benjamin Disraeli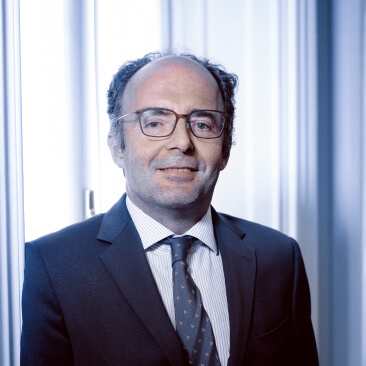 Alessandro Beneventi
Technical and Purchasing Director
"If you want to be successful, do not seek success, seek expertise."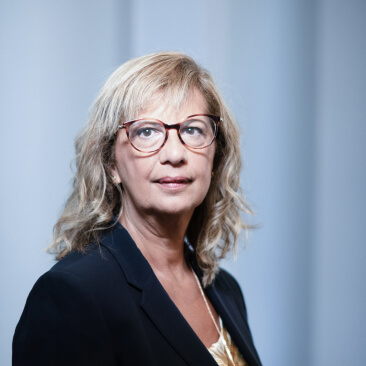 Antonella Donzelli
Yachting Business Unit Director
"Imagination is more important than knowledge."

Albert Einstein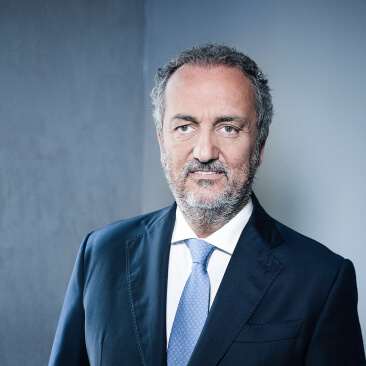 Virgilio Maietta
Architecture & Deco Business Unit Commercial Director
"None of us is as good as all of us."

Roy Kroc
Michele Piscitelli
Plant Manager / Director of Operations
"The only way to do a good job is to love what you do."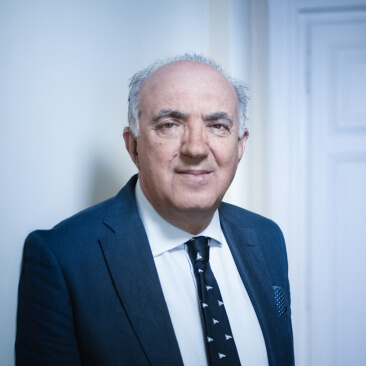 Gabriele Tievoli
Human Resources Director
"We have worked together for over forty years. Proud today to be a part of your long history."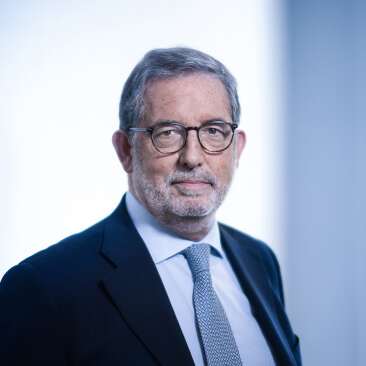 Alberto Zanicchi
Architecture & Deco Business Unit Strategy and Marketing Director
"Work seriously without taking yourself seriously."
A new alliance to continue to grow
The progressive complexity of the market has led us to choose a partner capable of supporting us during a particularly delicate transition. To handle a global vision of the future in a sustainable manner, for us and for the context in which we operate, we decided to share our journey with a company that is like us in terms of their culture, heritage, values, and experience. There was a careful incubation period, which led us from a mutual friendship to a strategy which is shared and respectful of our respective identities. CIN is a company of family origins with more than 100 years of experience in the paint and coatings market. A leading company in the market of the Iberian Peninsula since 1995, in 2020 it reached a consolidated turnover of €324 million becoming Europe's 13th largest coatings manufacturer. CIN is present in the three main market sectors – Architectural, Industrial and Protective Coatings, it has approximately 1,400 partners in more than 15 countries, with a direct presence in Portugal, Spain, France, Poland, Turkey, Angola, Mozambique, South Africa, and Mexico; exporting to various markets in Central Europe, South America, and Africa as well.
* European Coatings Journal, May 2021
Visit cin.com