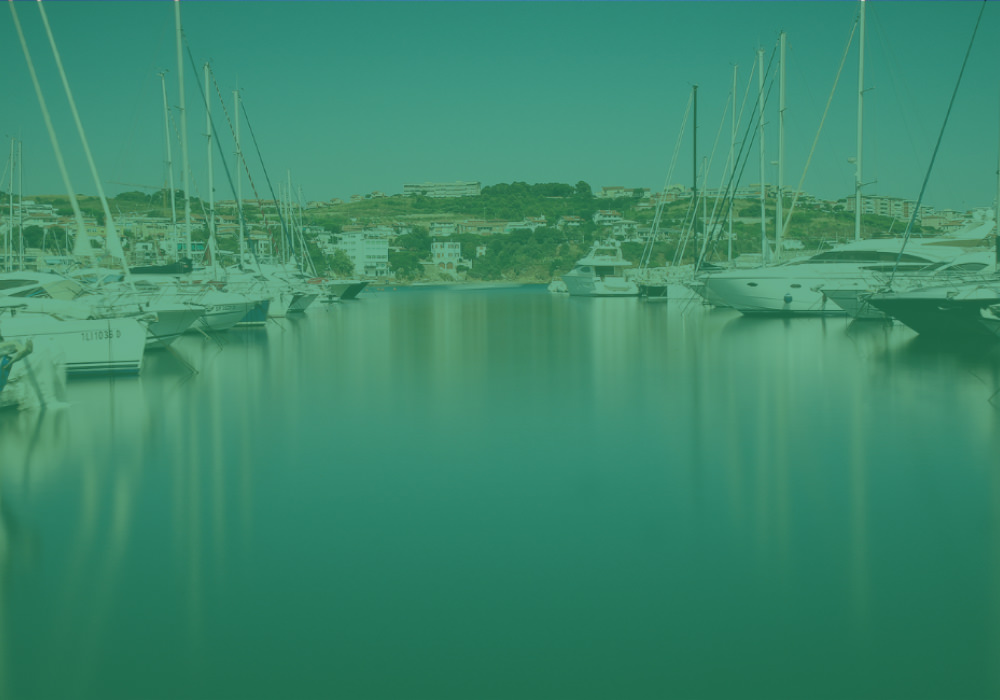 Sustainability as a core value and working on reducing environmental impact have led Gruppo Boero to look for new innovative projects for the protection of our seas, a symbol of the value of art for local urban regeneration and, in this particular case, of the community.
For this purpose, the group, together with Keelcrab, a brand of underwater drones made by Aeffe Srl., have developed the Green Keel Pack: a pilot project that will revolutionize the cleaning and maintenance of vessels.
Created through continual research for an anti-fouling paint with a low impact on the sea, Green Keel Pack is a project that unites the cleaning technology of the KeelCrab drone with our experience in developing quality anti-fouling paints. In this case, the product is biocide-free: our Eco Hull Paint.
The pilot Pack will be supplied for free to the first 25 boat owners taking part in the project. Once the anti-fouling paint has been applied, a specialised technician will carry out the cleaning cycles every two months using the underwater drone, without needing to move the vessel, guaranteeing the paint remains in optimal condition.
If you are interested in learning more about the Green Keel pack pilot projects: