The green solution based on spirulina algae developed by Gruppo Boero and Tolo Green for the Italy Pavilion at Expo 2020 Dubai.
Spirulina paint is a matt top quality water-based wall paint for interiors with a natural pigment
derived from Spirulina, a microalgae that creates surprising greens hues. This solution reduces the
environmental impact, when compared to traditional paints.
How was it born?
The synergy between the two partners of Expo 2020 Dubai was promoted and stimulated by the proposals of the architects Italo Rota and Carlo Ratti, designers of the Italian Pavilion, who immediately grasped the potential of the two companies and saw the possibility of promoting the development of a painting for interiors with high environmental sustainability.
The goal was to dress the pavilion with elements and colors that were the maximum expression of naturalness. Gruppo Boero and TOLO Green immediately took up this challenge and started the laboratory activities in synergy, developing a colored paint product with a strong green vocation.
The experimentation, carried out by Gruppo Boero also during the months of the pandemic, has in fact identified in the Spirulina of TOLO Green the component and the natural essence capable of giving the most suitable color for the interior design imagined by the architects.
Find out more about this project in this video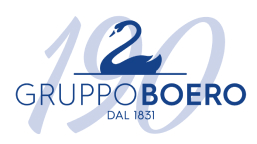 Alga Spirulina
Spirulina is a blue-green algae: a food extremely rich in phytonutrients, with better nutritional values than any other food. It has been declared the "Food of the Future" by FAO. In addition to being used for human nutrition, it can be used for personal care, in diagnostics and in CO2 biofixation processes, with a view to improving the environment.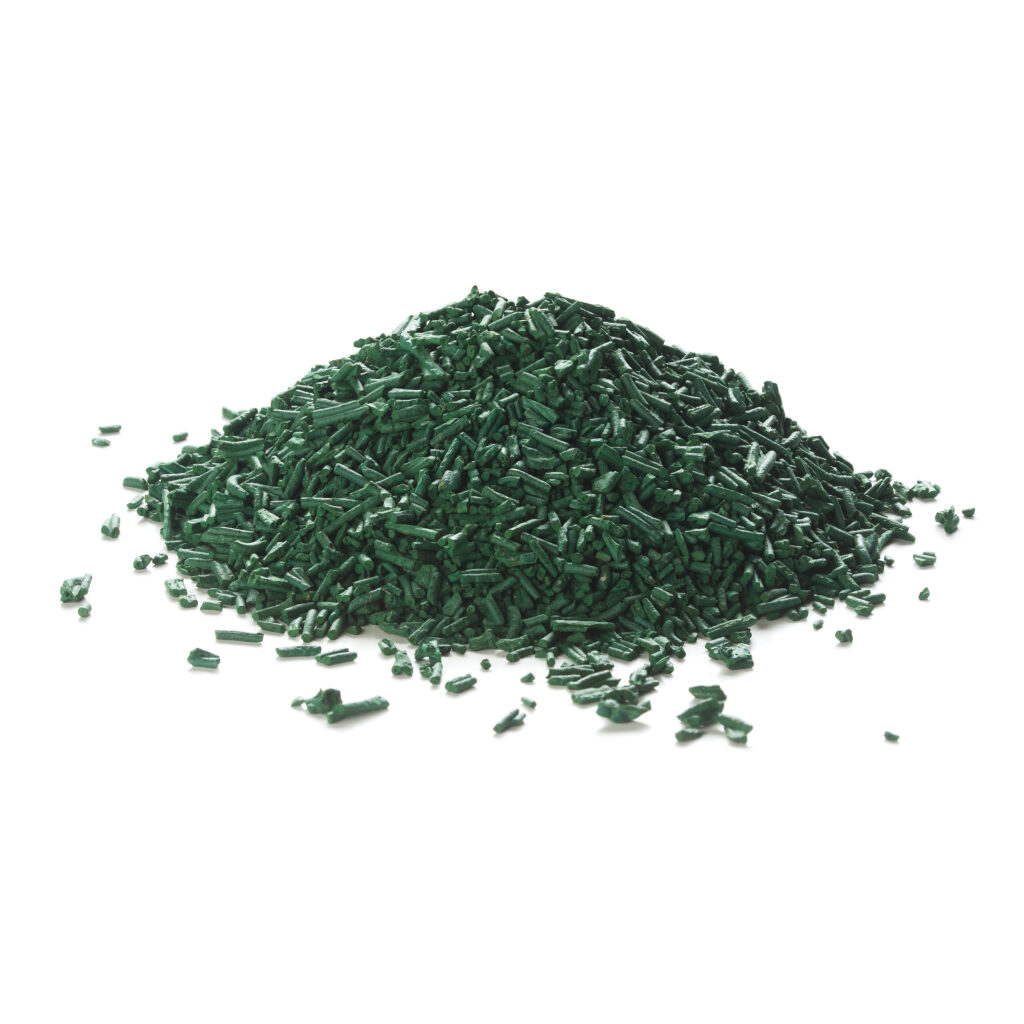 Tolo Green
---
Tolo Green is an Italian company founded by Gilberto Gabrielli in 2009 dedicated to a sustainable future through the microalgae production.
Gruppo Boero
---
Established in 1831, Gruppo Boero is a historic Italian company that formulates and produces paints and varnishes for the architectural, deco and yachting industries, being for decades a market leader in this business.