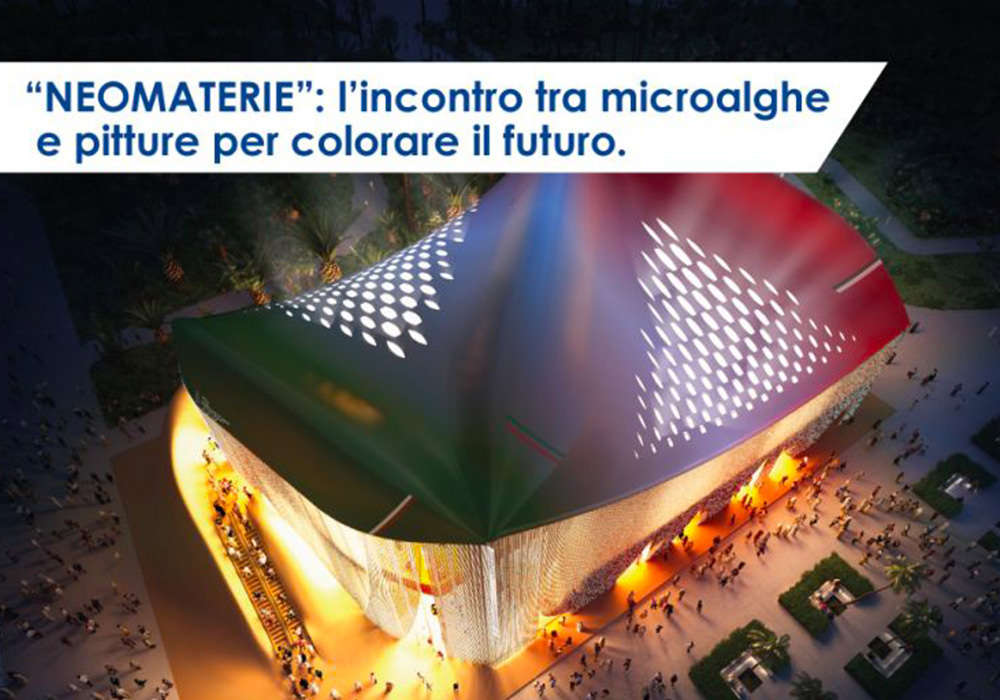 On 1 October at 1:30pm Gruppo Boero will be live with the event: "Colore, bellezza e innovazione. La rotta dell'eccellenza da Genova a Dubai" on its Facebook channels https://www.facebook.com/BoeroColoreItaliano e https://www.facebook.com/BoeroYC
This is an opportunity to sum up the extraordinary adventure that will star Italy as the protagonist at the Expo 2020 in Dubai, where Gruppo Boero, the official partner of the Italian commission, will paint the biggest Italian flag in the history of Italy and part of the interior of the Pavilion with its highly innovative solutions.
Who will intervene:
Marcello Fondi, General Commissioner for Expo 2020 Dubai
Andreina Boero, President of Gruppo Boero
Italo Rota, Architect for the Italy Pavilion at Expo 2020 Dubai – with a video previewing the evolution of the pavilion
Michele Viviani, Associate Professor for DITEN Università di Genova and President of Centro del Mare
Special guest: Giovanni Soldini
The event will also see the launch of #Ilmiotricolore, where we invite everyone to share on Instagram a photo of their most beautiful and original Italian flag, helping to create a huge Digital Wall that will be at the centre of the Italy Pavilion in Dubai.
The event is a part of the "One Year to Go" initiative, promoted throughout Italy a year from the opening of the Expo to highlight it as a unique opportunity for the country's economic recovery.
Project of the year