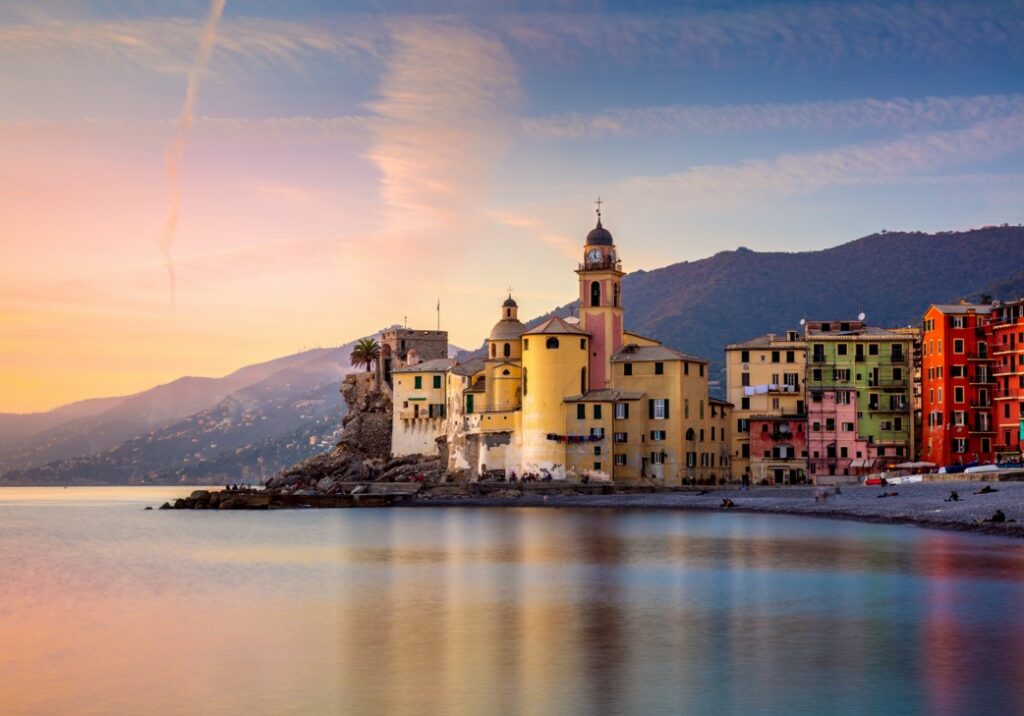 Today inaugurated the 9th edition of the Communication Festival of Camogli and Gruppo Boero as every year is alongside this important cultural event, among the most recognized in the Ligurian territory.
The theme of this edition will be Freedom, a value that the Boero Group supports in all its forms, encouraging people to freely express their personality through color.
The Communication Festival, conceived by Umberto Eco, directed by Rosangela Bonsignorio and Danco Singer and organized by Frame, in collaboration with the Municipality of Camogli, has transformed the charming village overlooking the Golfo Paradiso into a place for meeting and exchange of ideas.