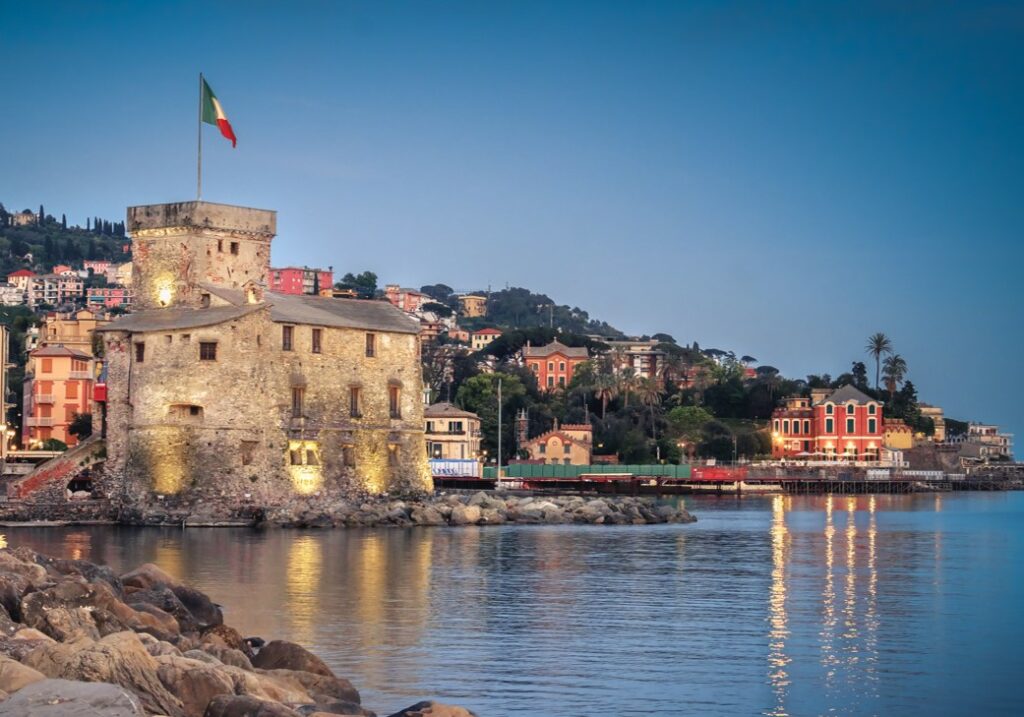 Thursday, November 24 at 17.00 at the Excelsior Hotel in Rapallo, on the occasion of the presentation of the new Color Project of the city of Rapallo, there was a debate between architects and professionals in the field including:
Michele De Lucchi, Founding Architect of AMDL CIRCLE;
Giovanni Giardini, Architect and external representative of the Project;
Rodolfo Orgiu, Architect and Manager of Sector 6 Land Management of the Municipality of Rapallo;
Francesca Salvarani, Architect and Designer in charge of the Color Project for some areas of the city, with the intervention of the Mayor of Rapallo;
Carlo Bagnasco, Mayor of Rapallo;
Andreina Boero, Honorary President of Gruppo Boero.
At the center of the meeting the theme of the new Color Project for some areas of the city, a study of the colors of buildings to enhance the territory and build, through the beauty of colors, the architecture of tomorrow.
The Color Project of the buildings for some areas of the Old Town and redevelopment is a project created on behalf of the City Administration, drawn up by Arch. Francesca Salvarani and made with the advice of Boero and was born from the need to protect, preserve and pass on important decorative and chromatic testimonies and provide the Administration with a tool that allows the Offices to manage the extraordinary maintenance of the fronts of the buildings more easily.