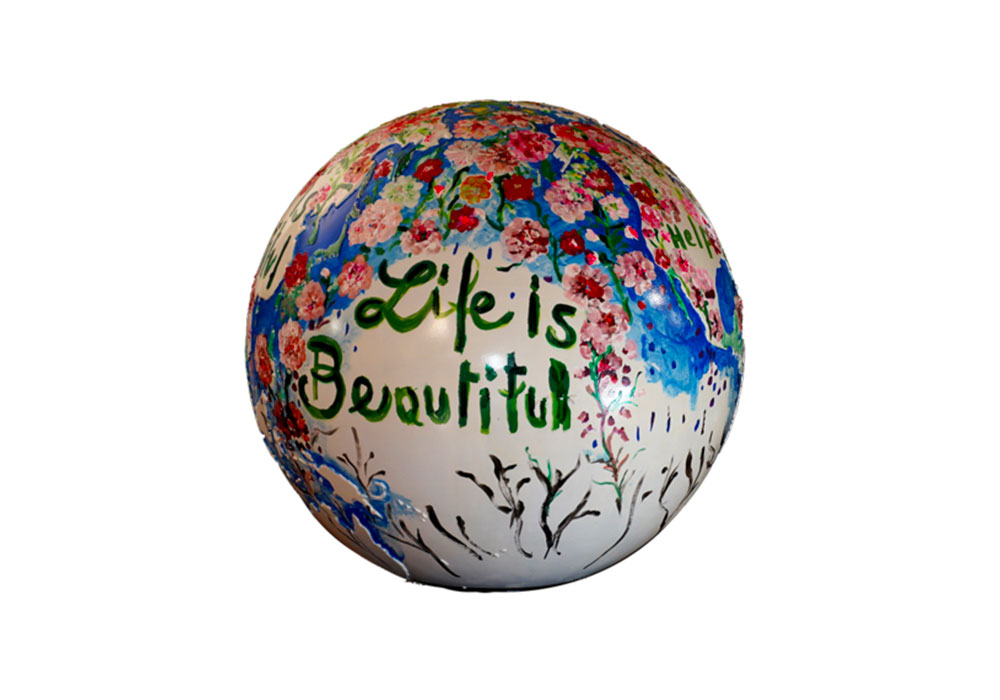 Gruppo Boero, in line with its values, is a partner in the initiative, supplying environmentally friendly water-based enamels to the artists who created the globes, sending out a clear message of sustainability.
The works can be admired until 7 November, in the main streets of Milan.
Boero will also have its own globe on display in Corso Como throughout the event.